WRITTEN BY GUEST BLOGGER GAIL OLIVER, OLIVERINK 
Laser Cuts, which is essentially the cutout of a design, can be seen in everything from fashion to paper goods, and it will be a big trend for weddings in 2013.
Why will laser cuts be popular? Because laser cutting gives the look of lace, which is great for those planning a vintage wedding theme. It also makes more a more stunning design, for an invitation for example, because another material or color can be seen through the cutout design.
Butterfly Laser Cut Wedding Invitation from Etsy
Laser Cut Save the Dates from Etsy
Laser Cut Cupcake Wrappers from Accent the Party
Laser Cut Favor Boxes from Etsy
Laser Cut Place Cards from Not on the High Street
Laser Cut Table Confetti from BHLDN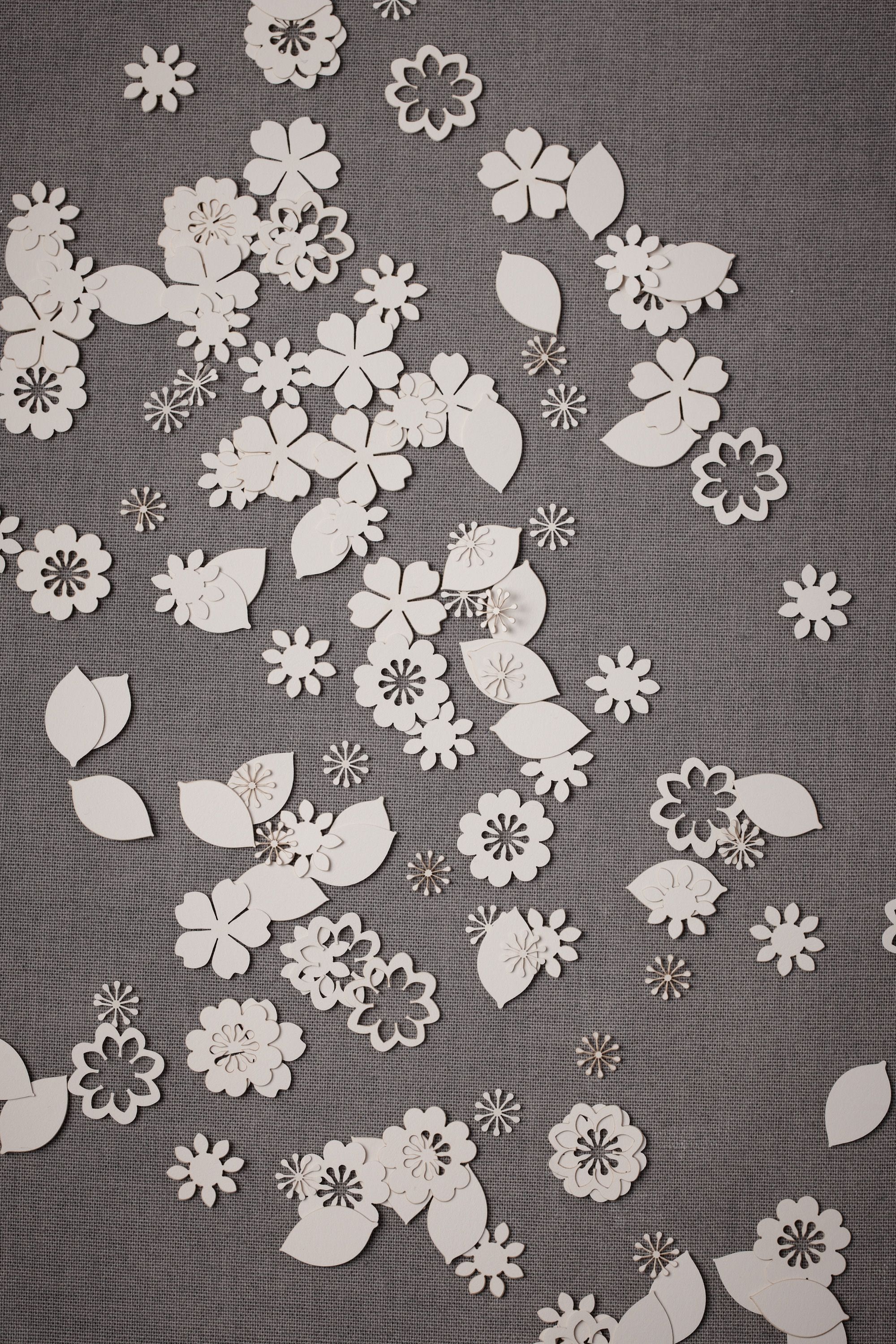 Laser Cut Wedding Gown from Claire Pettibone
Laser Cut Bridesmaid Dress
Laser Cut Tea Light Holders from Not on the High Street
Laser Cut Butterflies from Not on the High Street
Laser Cut Buntings from Not on the High Street
SHARE WITH US:Â We are halfway through the series—we want to know if you have you been inspired by the Hot Wedding Trends for 2013? We would LOVE to hear your feedback! What has been your favorite trend so far?? Which Pinterest board have you received the most inspiration from? Any guesses at trend #6?
SHARE WITH OTHERS: We LOVE our readers and appreciate new readers! If you like this post, then I'm sure your friends will too! Simply use the social media buttons below to share on Facebook, Twitter, Tumblr, Google +, Pinterest, and via email!
PINTEREST BOARD: See more Laser Cut styles at 3D-Memoirs' Pinterest board: Trend #5: Laser Cuts!
MORE WEDDING IDEAS: Don't forget to check out Gail's PDF, 663 Must-Have Wedding Ideas ($7), available at her Etsy shop, OliverINK.
 {https://www.etsy.com/listing/87922500}
COME BACK NEXT WEDNESDAY TO SEE HOT WEDDING TREND #6!